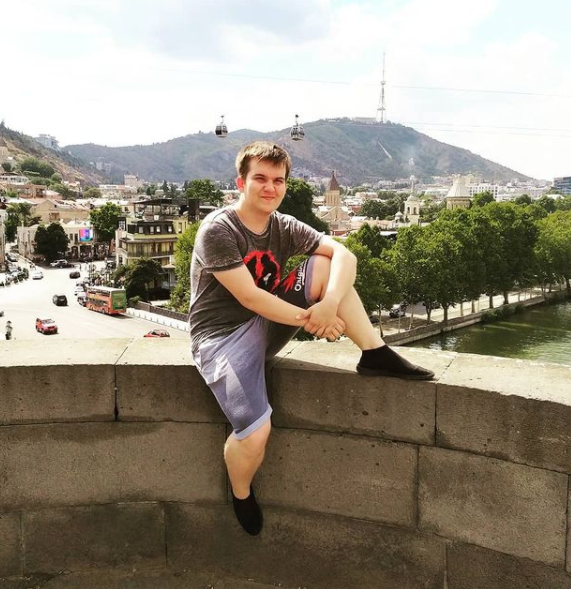 Yo!
I'm Artemi and I'm an undergraduate student at the University of Brighton.
My course is BSc(Hons) Computer Science for Games so I'm a programmer.
At this point, I don't have much experience but I try to learn more about game development and I hope that someday I will deliver a beautiful masterpiece to the gaming community.
Skills:
C# - 1+ year
Unity - 1+ year
Projects that I've worked on: